I haven't updated in so long. The holidays were garbage. Work is crazy. I'll post some book reviews soon, but first enjoy some cuteness.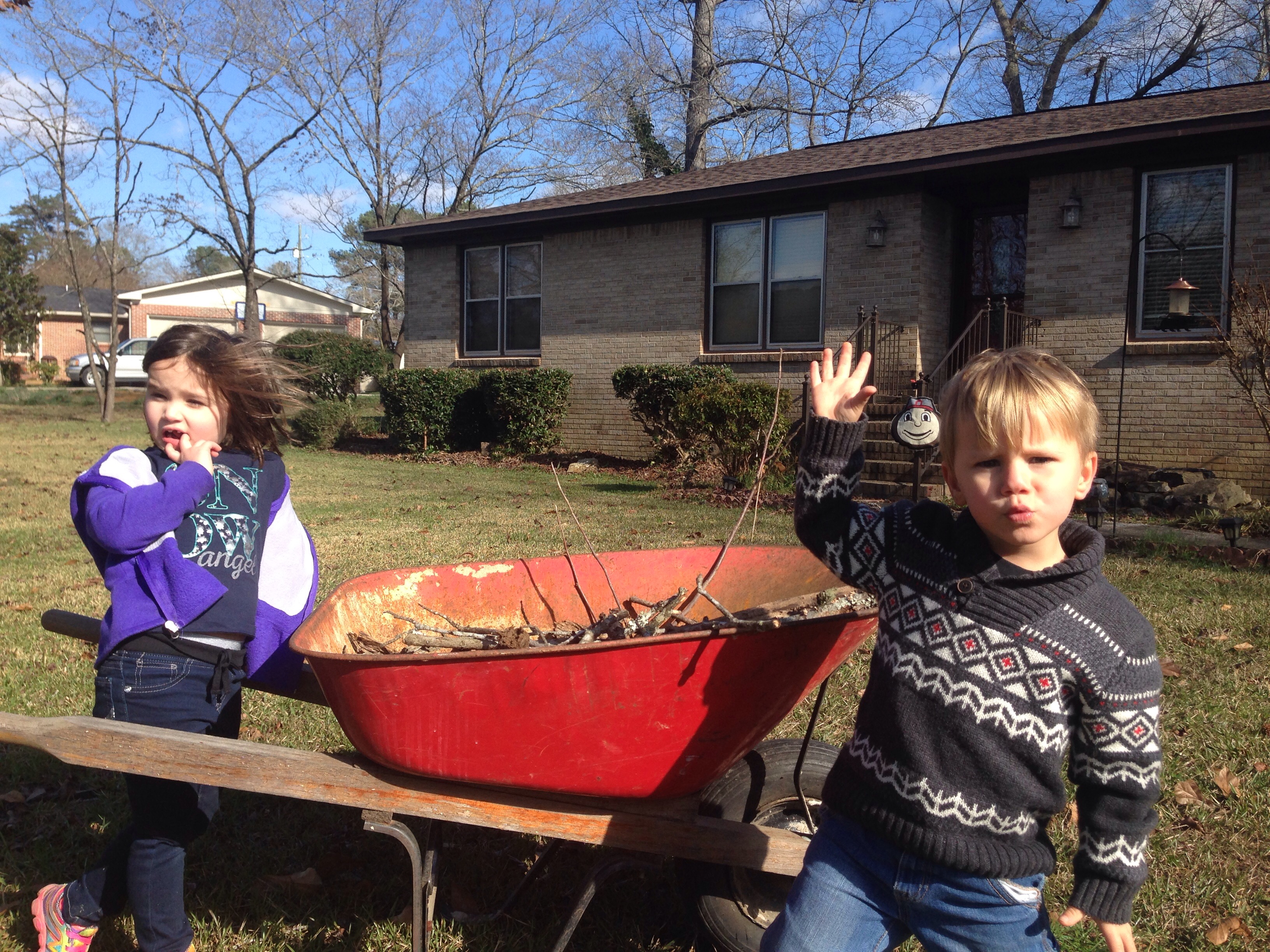 When Popsicle has to babysit the kids he puts them to work.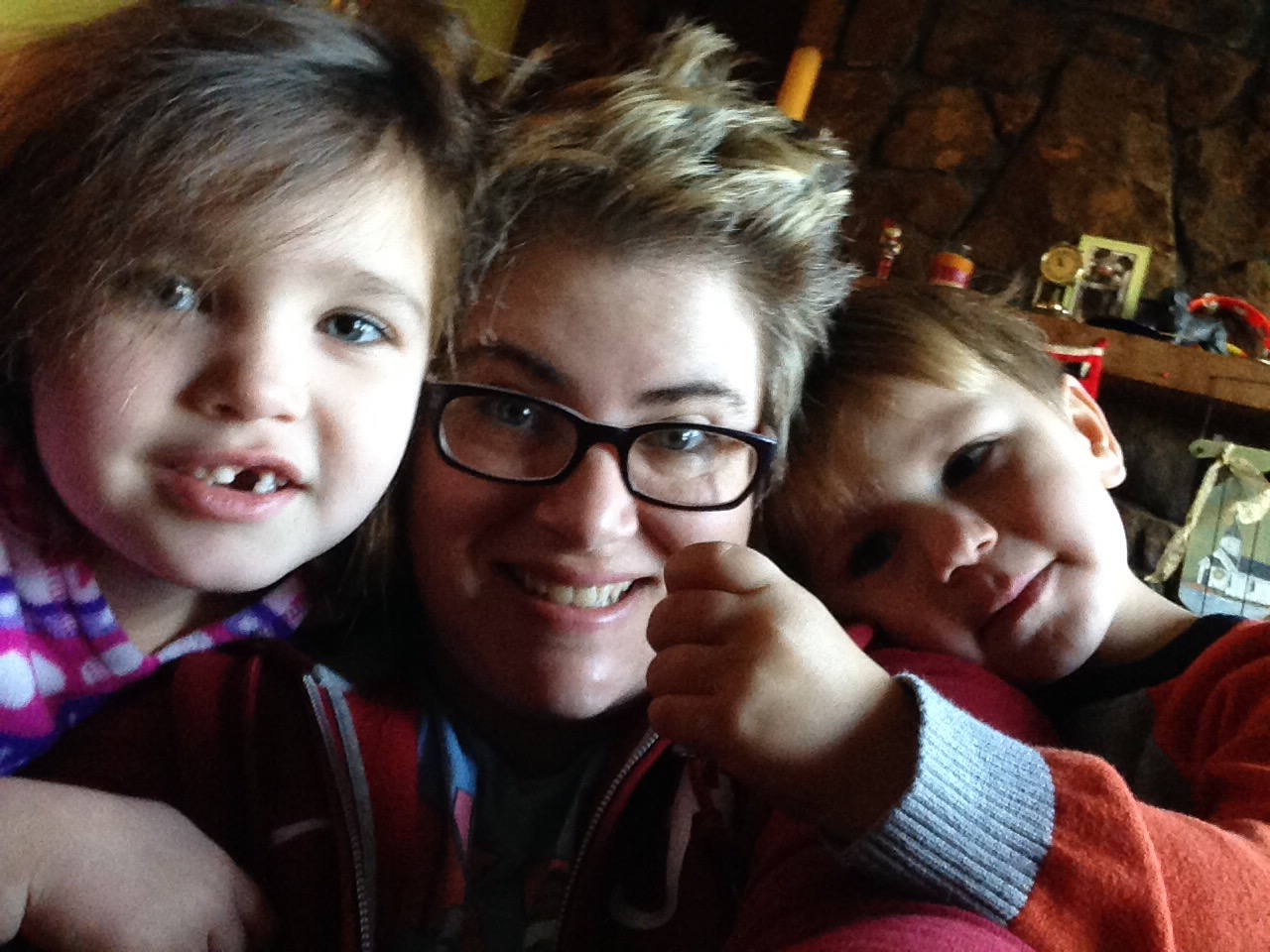 Sweets has lost 3 teeth in the last couple of months.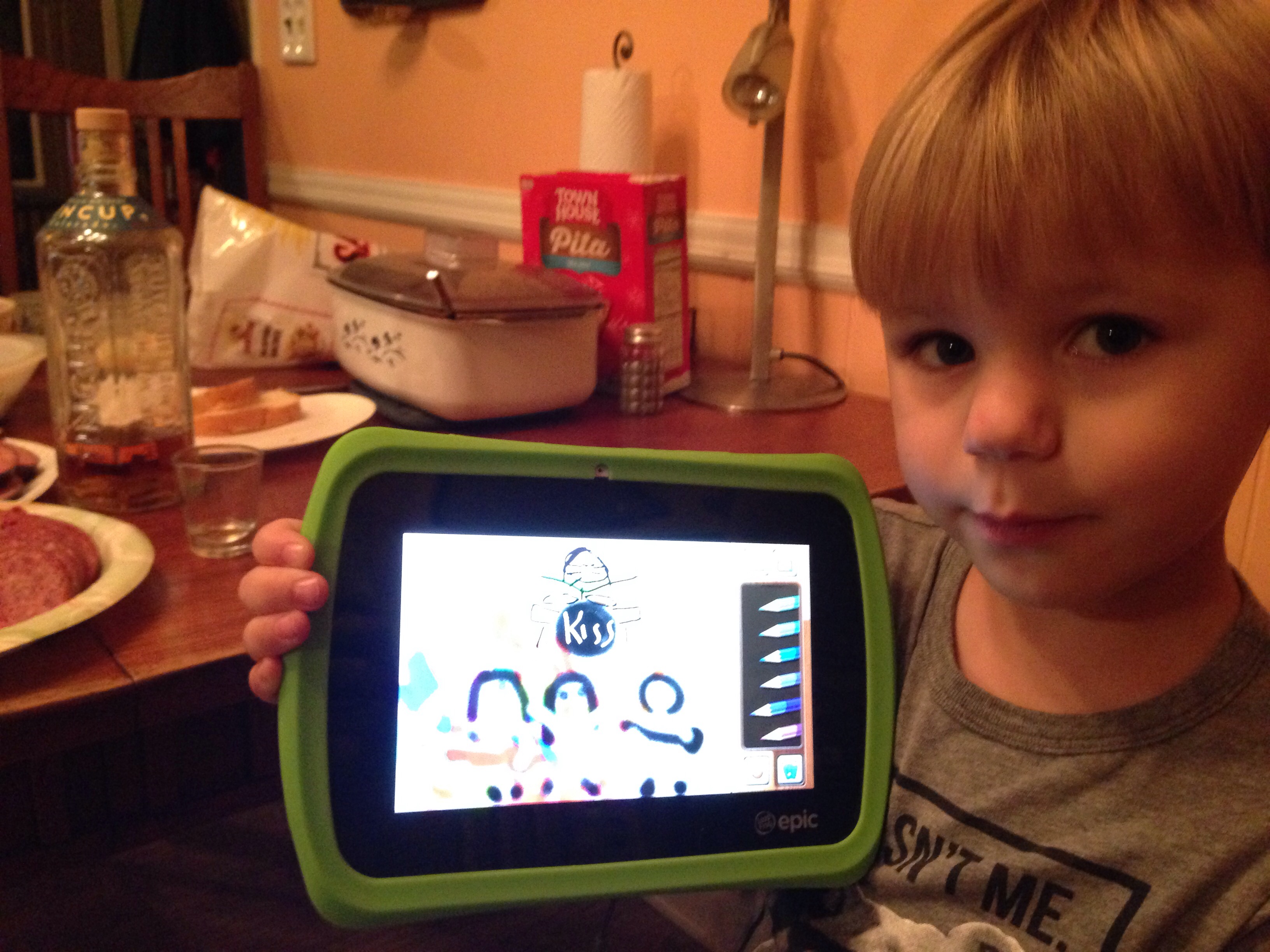 Smalls said, "An' Jaimie, draw KISS on my Leap Pad."
I said, "I can't draw that!"
He said, "yes, you can."
And like, he wasn't wrong.
No Comments
Dying is easy, comedy is hard, thoraces are chitinous.

-CZ

Tag, these are it

My Friend Flickr

Categories

Elsewhere

Fleegans

Non-Fleegans

Swag

Tweets

Way-back machine

Meta